Afterthought - Iarsmaoineamh
Observed in Lincoln Place, Dublin, 14 July 2006.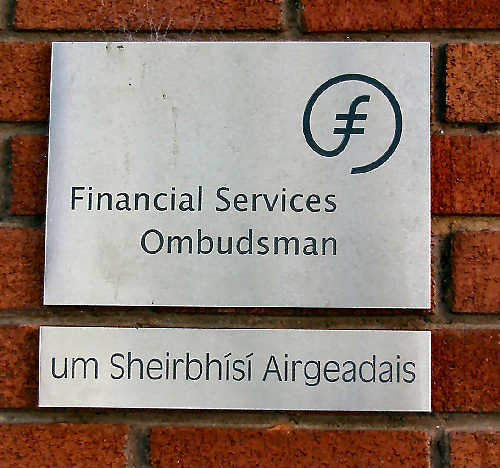 Clearly the Official Languages Act is having an effect, even if the message takes a while to get through.

Better late than never.

This photo is to celebrate the coming into effect of the remainder of the 2003 Act today (14 July 2006).